$47 Offer For First 30 New Patients
Get a consultation, a complete spinal examination to uncover root cause, 2 targeted x-rays if needed, and report of findings ($250 value!)
Osborne Chiropractic – Raleigh, North Carolina
Book My Appointment
$47 Offer For First 30 New Patients
Get a consultation, a complete spinal examination to uncover root cause, 2 targeted x-rays if needed, and report of findings ($250 value!)
Osborne Chiropractic – Raleigh North Carolina
Book My Appointment
See a Few of Our Incredible Success Stories Below
"After I had my baby, my upper back, lower back, hips, tailbone and neck were hurting so much that I could hardly stand up for more than five minutes without pain. I was having headaches several times a week. It hurt to walk, sit, drive, hold my baby, sleep…I was hurting all the time. I emailed Dr. Osborne's office at 2am on Sunday desperate for help, and they scheduled an appointment for me the very next day. I limped into the office that morning, and after my first session, I was able to walk out of the office and back to my car in less pain. With each visit, I am feeling better, stronger, and healthier. I haven't had a headache in almost two months. I'm still in the middle of my treatment, but I have worked my way up to walking two miles a day without pain. Dr. Osborne has given me back my life. His techniques, advice, and recommendations for stretches and exercises have been invaluable towards my recovery. I highly recommend Dr. Osborne and his staff. His employees are friendly and courteous, and I always feel welcomed and well cared for."
"I sought help from Dr Osborne on the recommendation of my husband who had achieved 100% relief of migraine headaches through his treatment. I had new neck pain and chronic low back pain that I didn't really expect any relief from. However….even though I am still just in the active treatment phase I have achieved 100% pain relief in the neck AND, the lower back (which I see as miraculous), 9 days out of 10. Every member of the staff is pleasant and caring, making for one of the most pleasant and effective medical treatments I've ever had. Don't be afraid and don't have surgery without consulting Dr. Osborne first!"
Read Some of Our Online Reviews
<iframe width='100%' height='500' src='https://v2.synup.com/widgets/reviews/975'></iframe><!-- [et_pb_line_break_holder] --><!-- [et_pb_line_break_holder] -->
Conditions That We Commonly and Successfully Treat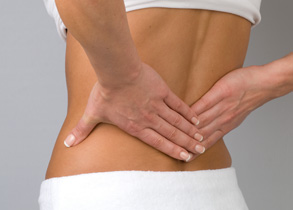 Back Pain
Chronic low back pain can be treated through regular maintenance after the initial therapy. We will help you eliminate your back pain and provide long term relief to help you live your life again.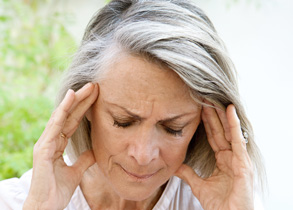 Migraines
There are many treatments or preventions for migraine headaches. The treatment with most long term success is chiropractic. We will help you eliminate factors to treat the underlying cause of migraine headaches.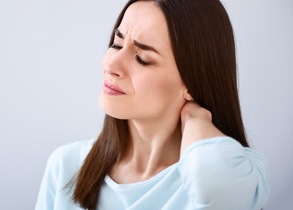 Neck Pain
For neck pain in particular, chiropractic neck adjustments, called cervical manipulation, loosen up the joints of the cervical vertebrae in the neck, and this can reduce pain caused by pinched nerves and muscle spasms.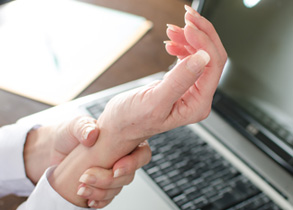 Carpal Tunnel
There is a clinically proven Chiropractic Treatment for Carpal Tunnel Syndrome that is convenient, comfortable and has none of the downtime, risks or complications of carpal release surgery.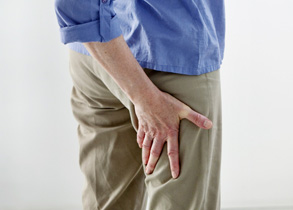 Sciatica
A chiropractor can help bring relief, but several treatments, or adjustments, will likely be needed. Letting a chiropractor treat sciatic pain gives you long term relief.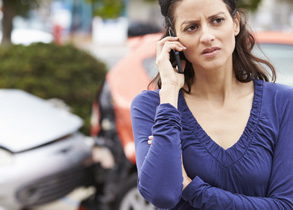 Auto Accidents
Visiting our office for professional chiropractic care is always one of the first things you should do in treating many of the most common automobile accident-related injuries there are.
We Use a Proven and Effective 3 Step Process to Help Our Patients Break Through The Shackles of Pain
Step #1 Thorough Examination
First Dr. Osborne will do a complete spinal examination and x-ray if needed to uncover the root cause of your pain.
Step #2: Proven Treatment Plan
Next, Dr. Osborne will give you honest, straightforward, no pressure treatment plan designed to get you out of pain as quickly as possible.
Step #3 Long-Term Process
Last but not least, Dr. Osborne will provide you with long-term strategies that will allow you to keep on top of your health and allow you to remain pain-free and fully functional.
We Provide a Professional, Relaxed, and Comfortable Atmosphere with State of The Art Equipment.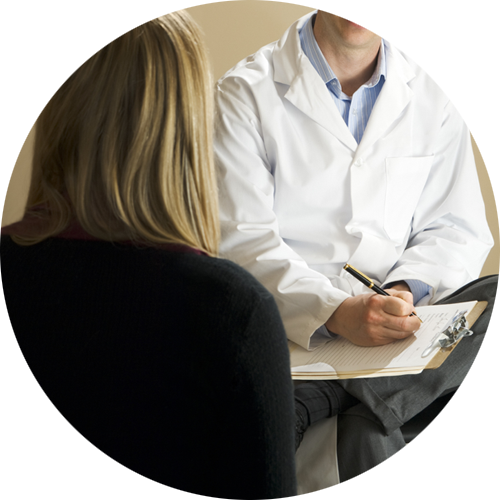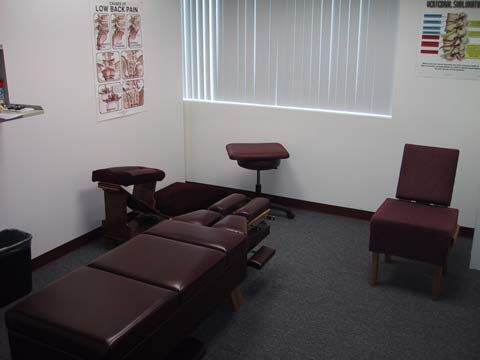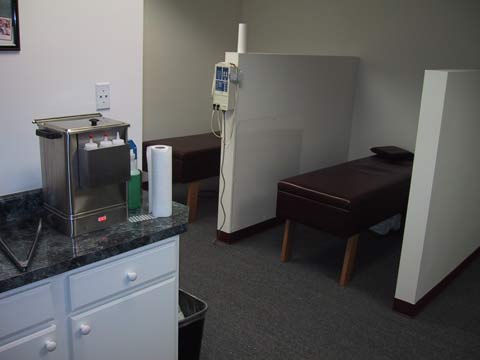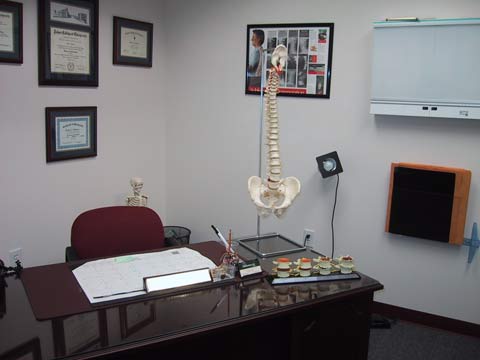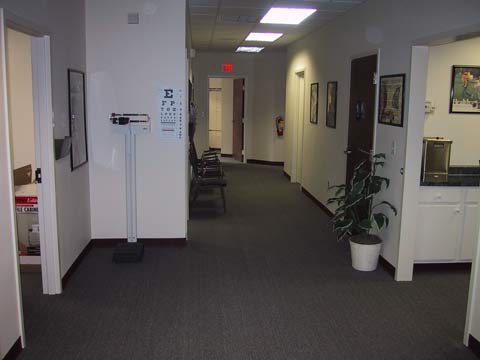 No other Chiropractor in Raleigh, NC offers this incredible deal. Dr. Osborne has 16 years of experience so you're in good hands. Uses a unique gentle approach that is pain-free and very effective.
Meet Dr. Bryan Osborne, D.C.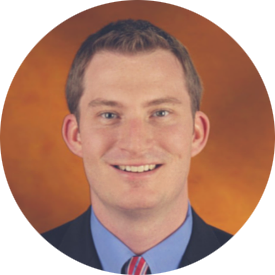 Dr. Osborne is one of the leading Chiropractors in Raleigh NC with 16 years of experience helping his patients break through the shackles of pain and finally start living again.
He got his doctorate at Palmer College the first Chiropractic college in the world and premier Chiropractic college in the world. Uses gentle pain-free techniques to fix the root cause of pain.
"This is a profession that I am extremely proud of, and am thankful everyday that this is what I choose to do with my life. I do not view being a chiropractor as a job, but more so a career, and my attitude in the office will echo this everyday." – Dr Osborne, D.C.
We Are Conveniently Located In Raleigh, NC
<center><iframe src="https://www.google.com/maps/embed?pb=!1m18!1m12!1m3!1d206880.82368323658!2d-78.7310754074287!3d35.88545277255929!2m3!1f0!2f0!3f0!3m2!1i1024!2i768!4f13.1!3m3!1m2!1s0x89acf6fb5e36517d%3A0x2721b571fd0806c8!2sOSBORNE+CHIROPRACTIC+CLINIC!5e0!3m2!1sen!2sus!4v1522448731004" width="600" height="450" frameborder="0" style="border:0" allowfullscreen></iframe></center>